Religious Education (Grades Pre-K - 5th)
How does Family Formation work?
Parents and children in grades kindergarten-5th grade will meet once per month for 1.5 hours to learn more about the faith through insightful teachings and discussions.
This meeting is meant to help parents assume their role as the primary educator and catechist of their children, the children will learn in their separate classrooms among their peers. 
Two weeks later, the entire family gathers after Sunday Mass for a short, 1 hour "community meeting" with activities ranging from picnics and feast day celebrations to prayer groups and adoration.
Over the course of the month, parents teach two lessons to their children at home with the easy-to-use A Family of Faith parent guide and student activity books.
We encourage you to check out the official website for more information, go here. 
For more information regarding First Reconciliation and First Communion preparation for 2nd graders, please see our Sacramental Prep page.
When are the meetings?
The first meeting of the month, the "lesson" portion of the program meets Sunday from 10:15am-11:45am. 
The "community meeting" is shorter and takes place Sunday from 10:15am-11:15am. 

Calendar for Family Formation 2018-2019
First meeting of the month is the classroom lessons (parents will attend this meeting as well); the second meeting of the month is the community meeting for the whole family to be together.
October 7th, 21st
November 4th, 18th
December 2nd, 16th
Jan 6th, 20th
February 3rd,17th
March 3rd, 17th
April 7th, 28th
May 5th, 19th
How can I register my family?
You can pick up a paper registration in the Gathering Space of the Church, or in the Parish office.
You can also complete this online registration form here. 
Checks can be submitted to the Parish office or placed in the collection basket at weekend masses. You can also pay online with a credit card by going here.
Praise for "A Family of Faith" Curriculum:

"A Family of Faith is inspiring yet practical. This series has the potential to strengthen and renew the Catholic family as well as every parish that uses it."
Scott Hahn Father, Catholic author, speaker
"A Family of Faith is a proven program that will instill in entire families not only a knowledge of our Faith, but a great love for Jesus Christ and His Church, the family of God."
Patrick Madrid Father and Catholic apologist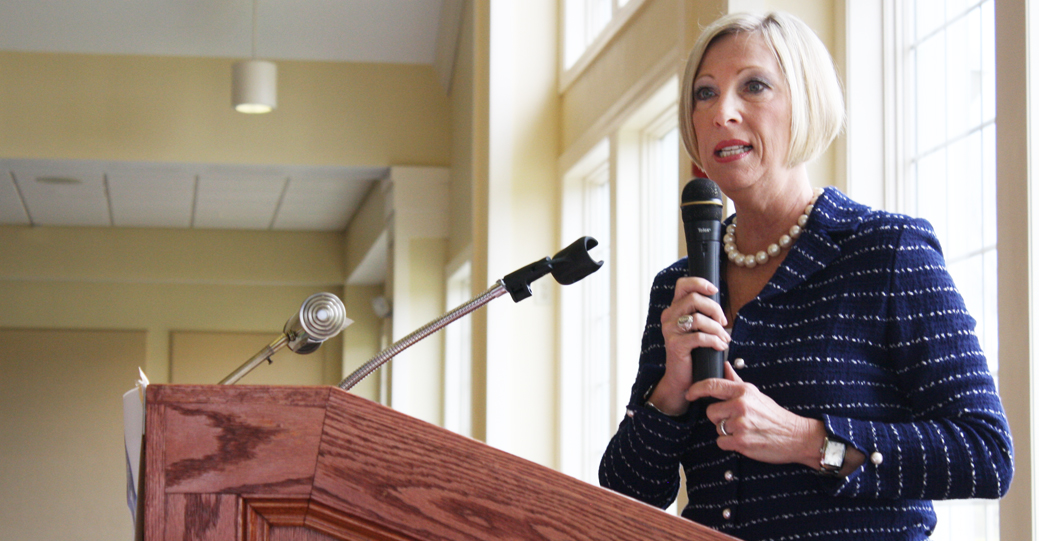 "A Family of Faith provides families with the resources they need to understand the beauty of Catholic teaching as well as the tools to integrate it into every aspect of family life."
Johnette S. Benkovic Mother, Author, and EWTN host